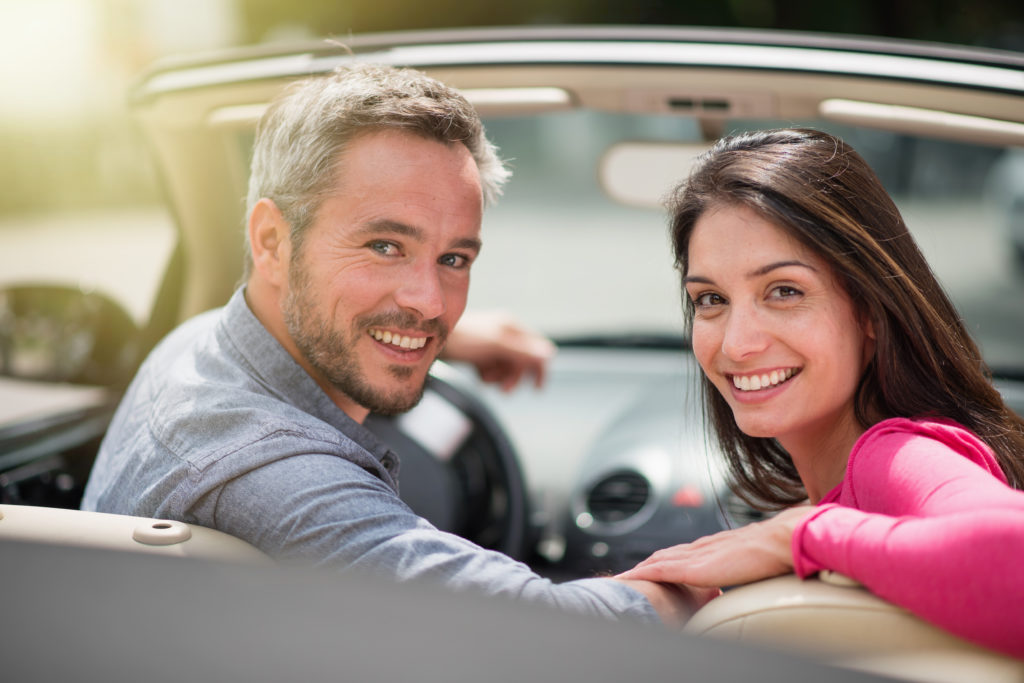 Our Approach
Our approach is simple. We provide a concierge car buying service that has a 100% transparent approach to buying your next vehicle. You never have to worry about what is the real dealer cost of a vehicle, what is the actual bank buy rate, what is the real value of my trade-in, or what is mark-up on warranties and other back-end products. We simplify the process and take all the hassle and head-aches away that you would normally get spending time at the dealership. We deliver to you home or office with the paperwork taking 15 minutes or less.
Arnie Bull
How It All Got Started
I have 28 years of extensive experience in the car business. I understand every aspect of buying a car having worked in all the different areas of MEGA dealerships, new truck manager, used car manager, finance manager, internet sales manager, general sales manager, general manager, and owner. Over the years I realized that most people do not want the hassle and time involved in purchasing a car and would love to have someone that knows the business do the negotiating for them. I bring my knowledge of the business to save you time and money and created the finest concierge car buying service in the automotive industry. We take all the hassle and stress out of the entire process. I have over 20,000 successful client transactions over my career in automotive sales. Also many of those successful clients have purchased from me on the internet and I have been one of the pioneers to the ever evolving internet market place. I have learned though experience how to create a level of customer service in the auto industry that no one dealership can match and has since set the standard over the years with highest level of customer service in the industry. Our motto here is 100% Happy, 100% Satisfied, 100% of the Time . Our most important GOAL is making you a 100% happy, life-long customer.
My Bio
I have 2 amazing kids. Both are the joy of my life. We live in Heber Springs AR and enjoy playing golf or just taking golf cart rides on Eden Isle; fly-fishing for big brown trout, hunting for that trophy buck, duck hunting, surfing behind the Mastercraft and at the end of the day watching the sun set. Having friends stop by our home and cooking on our outdoor deck. Thanking GOD everyday for his blessings and giving me another chance to serve him, my family and all people on his earth. Always staying positive and breaking status quo.....moving the needle everyday! No Bad Days!

Richard Cleveland
Regional Sales Director
for Texas and Oklahoma

My Bio
Back in the late-90s while living in Tampa, FL, I had the opportunity to sell cars part-time for extra income, and that's when I decided that one day I wanted to start my own business of helping people find the perfect car, truck, or SUV.  Fast forward 20 years, I am introduced to Arnie and decided to make the "stressful" decision of letting him find me the perfect SUV.  I say "stressful" because I'm the type of person who likes having control of these major decisions in my life, and I already knew what I wanted and how to get the best price.  After working with Arnie and his team (and still having the ability to choose the exact SUV for my family with lower stress levels), I decided that now was the time to pursue that life-long dream at the highest level. However, instead of trying to start my own business, I wanted to work with a company that is a pioneer to delivering exceptional rides to people's front doors all across America. That company is SUPERIORcarbuying.com who has a proven track record of success that cannot be matched by any one dealer. Now, I get to help the good people of Texas and Oklahoma find the perfect vehicle, but, even better, I get to offer them amazing customer service to go along with their high-quality purchase.
My amazing wife and I have been happily married for 18 years, and we've been blessed with 3 wonderful children.  We moved to McKinney, TX back in 2010, and God put us in the best neighborhood with the best neighbors that a family could ever ask for.  I look forward to working with you to find the perfect car, truck, or SUV that fits your family.
Next Steps...
Sit back and enjoy while we take all the STRESS OUT of purchasing your next NEW or LIGHTLY used RIDE. We look forward to hearing from you!