FREE Advisor Service
Expert friendly advice about your NEXT ride
You can call us toll-free 1.866.8 NEW CAR during buinsess hours or visit us online at www.SUPERIORcarbuying.com -- 24 hours a day🙂
Learn ALL the advantages of using an ELITE Car Buying Service
All the Tips and Tricks to avoid when talking to a dealer
​Benefits of NEW vs. LIGHTLY used vehicles
We give a 1 year and 2 year projection on your REAL cost of ownership - We want you to have all of the facts
Which one is BEST for me - leasing or buying
What is the TRUE MARKET value for my trade-in
NEVER any sales pressure just 100% HAPPY ALWAYS

For those that want to GO TO A DEALERSHIP and take advantage of our VIP Service
Our Elite Concierge Car Buying Team will do all the NEGOTIATING & Leg Work for you with the dealership - Your life with LESS STRESS at a Dealership

Negotiate dealer LESS THAN MSRP price on any make and model NEW or Pre-OWNED
Provide regional search for your preferred color, equipment, and options to make sure you get your 1st CHOICE
We work with their business office to guarantee you receive the LOWEST MARKET RATES available
Discounted warranty products by a Arkansas owned service company - SUPERIOR Service Plans
We hold the vehicle and set the appointment at a designated dealership that is convenient for your schedule
We get your APPROVAL UPFRONT -- You know the exact price, terms, and payment before you ever arrive at the dealership - No hidden charges or unexpected changes
You walk in knowing you got a GREAT PRICE for your NEW RIDE
We help prepare the paperwork before your arrival - 30 minutes or less to complete - You get VIP SERVICE at every dealership we service
For those that want a COMPLETELY STRESS-FREE TRANSACTION & NEVER GO TO A DEALERSHIP
An ELITE Concierge Car Buying Service at it's FINEST. We DELIVER to the FRONT DOOR of your HOME or OFFICE*

Negotiate dealer LESS THAN MSRP price on any make and model NEW or Pre-OWNED
Provide regional search for your preferred color, equipment, and options to make sure you get your 1st CHOICE
We guarantee you receive the LOWEST MARKET RATES available if you decide to use our PREFERRED FINANCING OPTION
Discounted warranty products by a Arkansas owned service company - SUPERIOR Service Plans
We get your APPROVAL UPFRONT -- You know the exact price, terms, and payment before you ever commit to a vehicle - We are 100% TRANSPARENT and only delivery the TOP VEHICLES in the market
You have a PIECE OF MIND knowing you got a GREAT PRICE for your NEW ride
We hold the vehicle and deliver to you at a time that is convenient for your schedule
We BRING ALL the paperwork to you - 15 minutes or less to complete - You get UNMATCHED 1st CLASS SERVICE
*Some markets may require an additional transportation fee. Ask your advisor for more details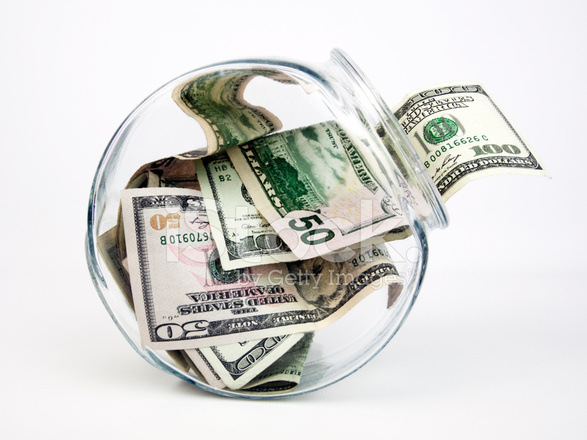 You Will Have The Lowest Cost Of Ownership With Our Service
Our average client will SAVE thousands of dollars over the time period they own there vehicle by using our services. We save you money on every part of the transaction. We monitor the automotive market values on a daily basis. We stay in touch and give you a 1-year and 2-year cost of ownership so you can make the best decision on how long you want to keep your current ride.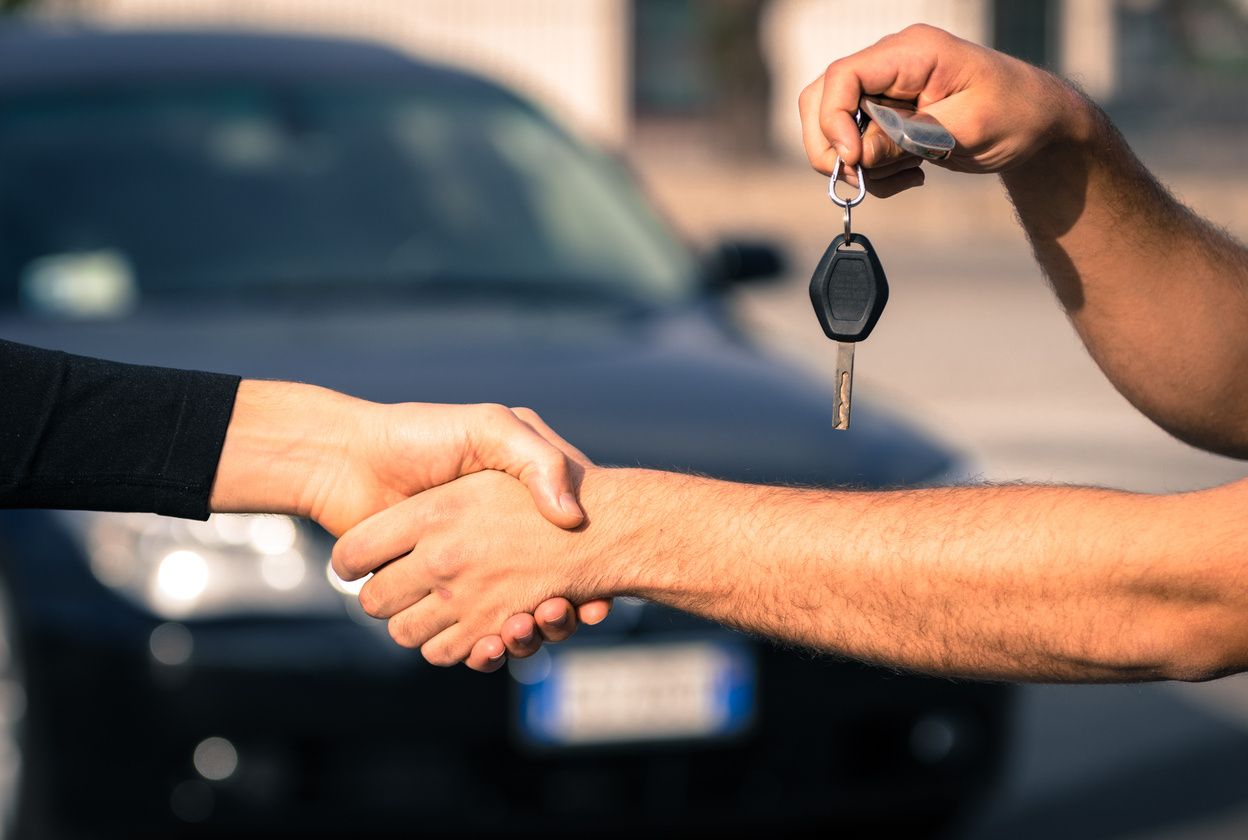 Maximizing Your Investment
You are purchasing LESS THAN MSRP on every vehicle saving you a huge amount of money. We eliminate those $800-1500 doc fees and the 5-10-15-25k MARKET ADJUSTMENTS over MSRP. We make sure you get the lowest financing rates on the market with NO MARK-UP. We get you MASSIVE DISCOUNTS on any back-end products if they are beneficial to your long-term plan. We negotiate the highest market value for your trade-in. We make it simple saving you money and maximizing your investment throughout the entire process.
Next Steps...
Sit back and enjoy while we take all the STRESS OUT of purchasing your next NEW or LIGHTLY used ride! Check out which option is best for you.