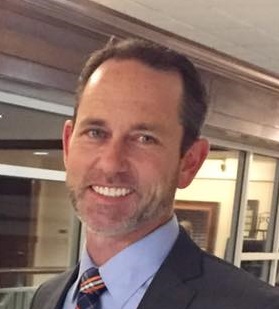 Thank you Arnie for finding us a perfect car! You definitely over delivered on quality, price and customer service. Your knowledge of the car market and drive to ensure we were and are 100% satisfied is impressive and appreciated greatly. You made the whole car buying experience stress free and beyond convenient (especially since you delivered it to our door)! I highly recommend Arnie's services to anyone in the market for a car!
John W., Fayetteville, AR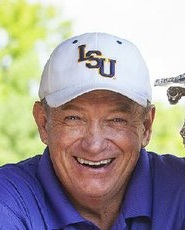 I have purchased five vehicles from Arnie and every one was exactly what I wanted and all they were represented to be. In the first vehicle I spilled gasoline in the interior, they stripped the inside carpet and fumigated everything and did not charge me for their extensive efforts. Things like that you do not forget. I became a customer for life and I will buy again and again from Arnie regardless of the brand.
Stan L., Heber Springs, AR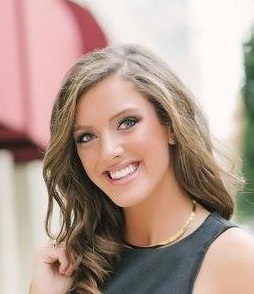 Since I was a little girl, my dad had promised me that if I kept my grades up I could get a new car for graduation. When the time came, we could not find the Lexus I wanted and my dad did not think it was possible to have it by graduation. We asked for Arnie's help and he assured me I would have a new car by graduation! Not only did he get me the exact white Lexus I wanted (and in our price range), he had it waiting for me graduation morning in my driveway. I was ecstatic and overwhelmed with the fantastic customer service. I will always use his service.
Sterling W., N. Little Rock, AR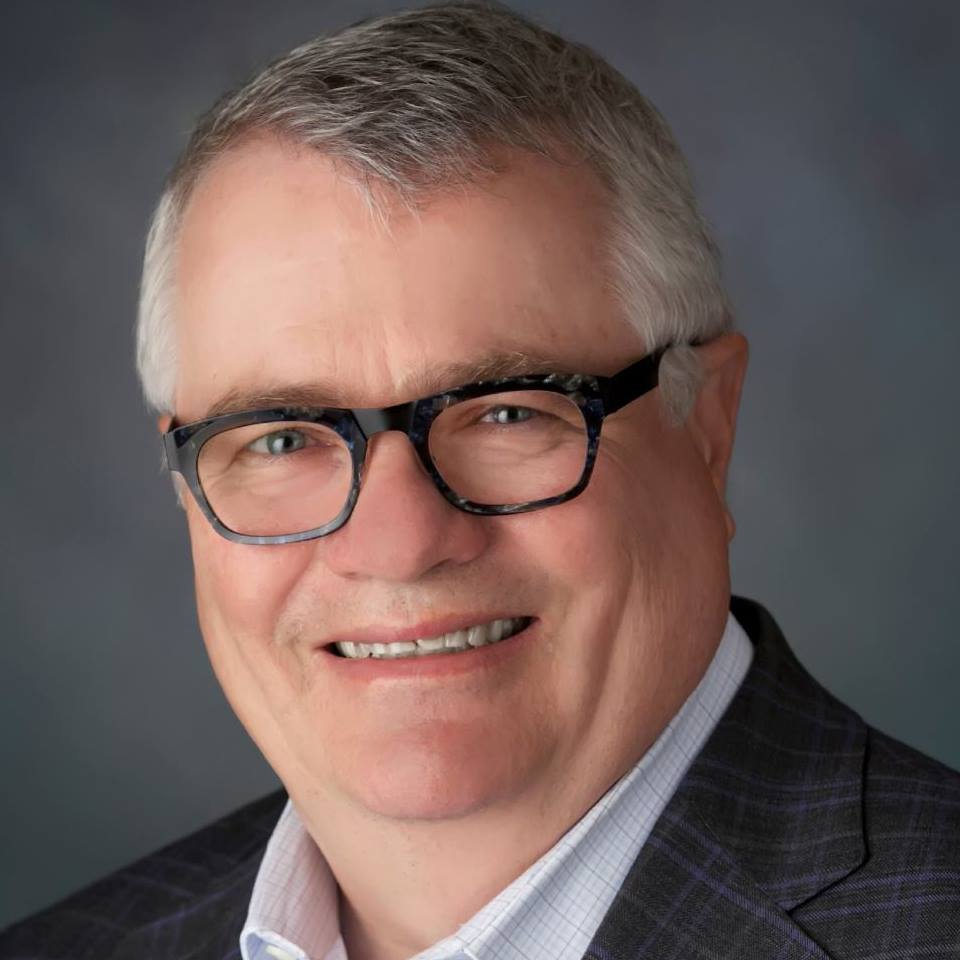 Superior Car Buying is the way to go! My new car was delivered to my driveway, and there was no haggling at the dealer!
Barry S., Germantown, TN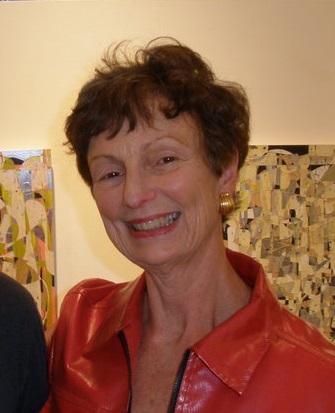 My husband and I had such a wonderful experience buying our first car from Arnie that when I was ready for a new one again we came back to buy a Lincoln for myself and a Expedition for my daughter. We have recommenced friends and family and all have been very satisfied!!! Arnie provides exactly what he promises and follows up with service. We highly recommend him if you want honesty, service, and good advice on the best car for you.
Marilyn A., Memphis, TN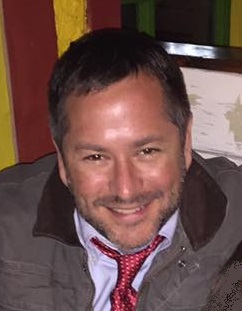 Having an expert on our team during the buying experience was priceless. Arnie saved us a good bit of money and headache. We're not the easiest customers, but Arnie remained patient and professional throughout the entire process. We're located in SC, but that didn't hinder us at all and if anything, may have given us a broader reach to search from. I really trust Arnie and highly recommend him to anyone looking for a new or used vehicle, no matter where you are located. Thanks again Arnie!
Emery P., Pawleys Island, SC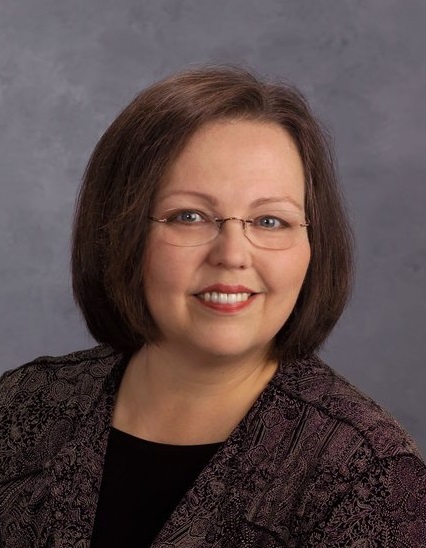 "I have purchased several vehicles from Arnie and they were "spot on" everytime always meeting my vehicle needs. Arnie is professional, fair, caring and always went the extra mile for me. I will always use his services vs the hassle of going to a dealership."
LaDonna W., Russellville, AR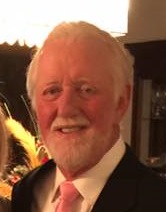 My family and friends have purchased several vehicles from Arnie. All have been extremely satisfied. I have purchased many vehicles during my lifetime and buying vehicles through Arnie has by far been the best experience ever. He is extremely knowledgeable in helping make a decision on what vehicle is best suited for what you are looking for. Once you've decided on what you want, he will get you a better deal than any dealer and there is no pressure involved. Once he's got the vehicle for you, he takes care of everything. He delivers the vehicle to you along with all the paperwork for you to sign. The whole process takes about 10 minutes. When he says customer satisfaction is #1, that is truly accurate. It's been my pleasure doing business with Arnie and I will do it again.
Ray R., N Little Rock, AR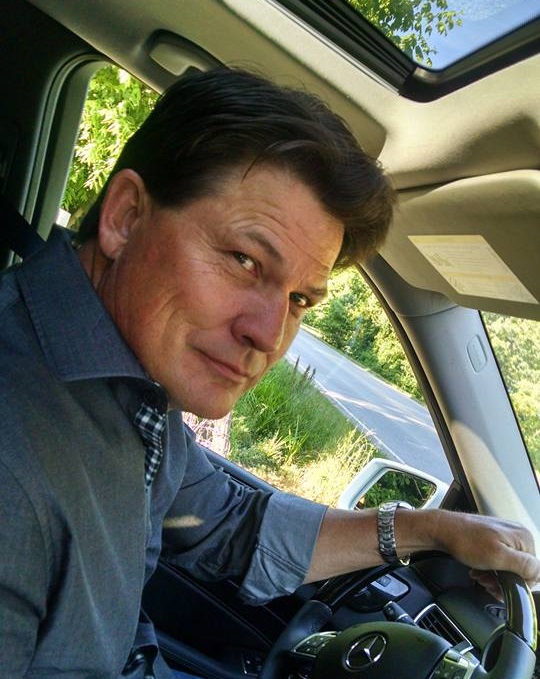 Whether you want a new or used vehicle I would highly recommend Arnie, he is a true professional with years of experience to get you the exact vehicle you want at a rock bottom price and delivered to your front door. The entire process was flawless and extremely effortless on my part. He takes away all the hassle and time it takes with traditional dealerships. Arnie thanks so much for the great experience buying a new vehicle. I feel I got exactly what I wanted and the experience was great.
Russell T., Bentonville, AR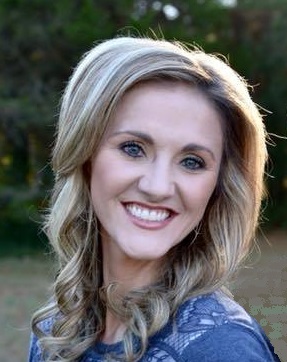 Arnie was amazing! The best car buying experience ever. He is trustworthy and out to help you get in a great vehicle right. You must check him out. I will be sending all my friends/family his way in the future!
Andrea W., Little Rock, AR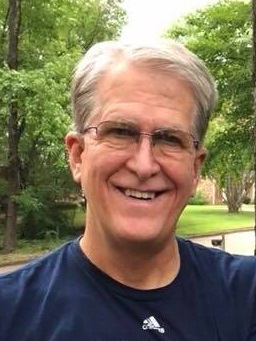 The best car buying experience of my life! We bought the 2018 Ridgeline in Dec 17 and the 2019 Odyssey in Feb 19. Both transactions were incredibly simple. Our daughter and son-in-law bought a Highlander this past year through him and two of our friends bought trucks through him. So 5 vehicles with absolutely no hassles, no salesmen to deal with, no haggling over price. We just bought the Odyssey for somewhere around 10% off sticker price and was sitting in our driveway in Memphis in 3 days. I could not imagine buying a car any other way at this point!!!
Bubba E., Germantown, TN

Great buying experience!! We have used Arnie Bull for two vehicle purchases. Easy and pain free from beginning till the time they arrived in our driveway! Detailed, full tank...HIGHLY recommend.
Lisa W., N Little Rock, AR
Enjoyed my 1st experience with Arnie so much... I bought a 2nd vehicle! Used their delivery service as well. This is a hassle free way to purchase a quality vehicle, from a great guy!
Joseph E., Fayetteville, AR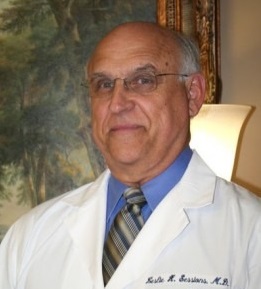 5 stars for the way Arnie does business. Incredible car buying experience.
Les S., Little Rock, AR